For years now we have been selling quality commuter bikes to customers from all over Sydney. Tokyobikes are a classically-styled standout for around the city. They look great, with many beautiful colour options, are easy to ride and consistently reliable. We generally stock two models (the Classic Sport and Bisou) but can order any model you like.
We wanted to let you know how we can improve your tokyobike further, making it easier and more enjoyable to get around Sydney by bike. So what would we recommend?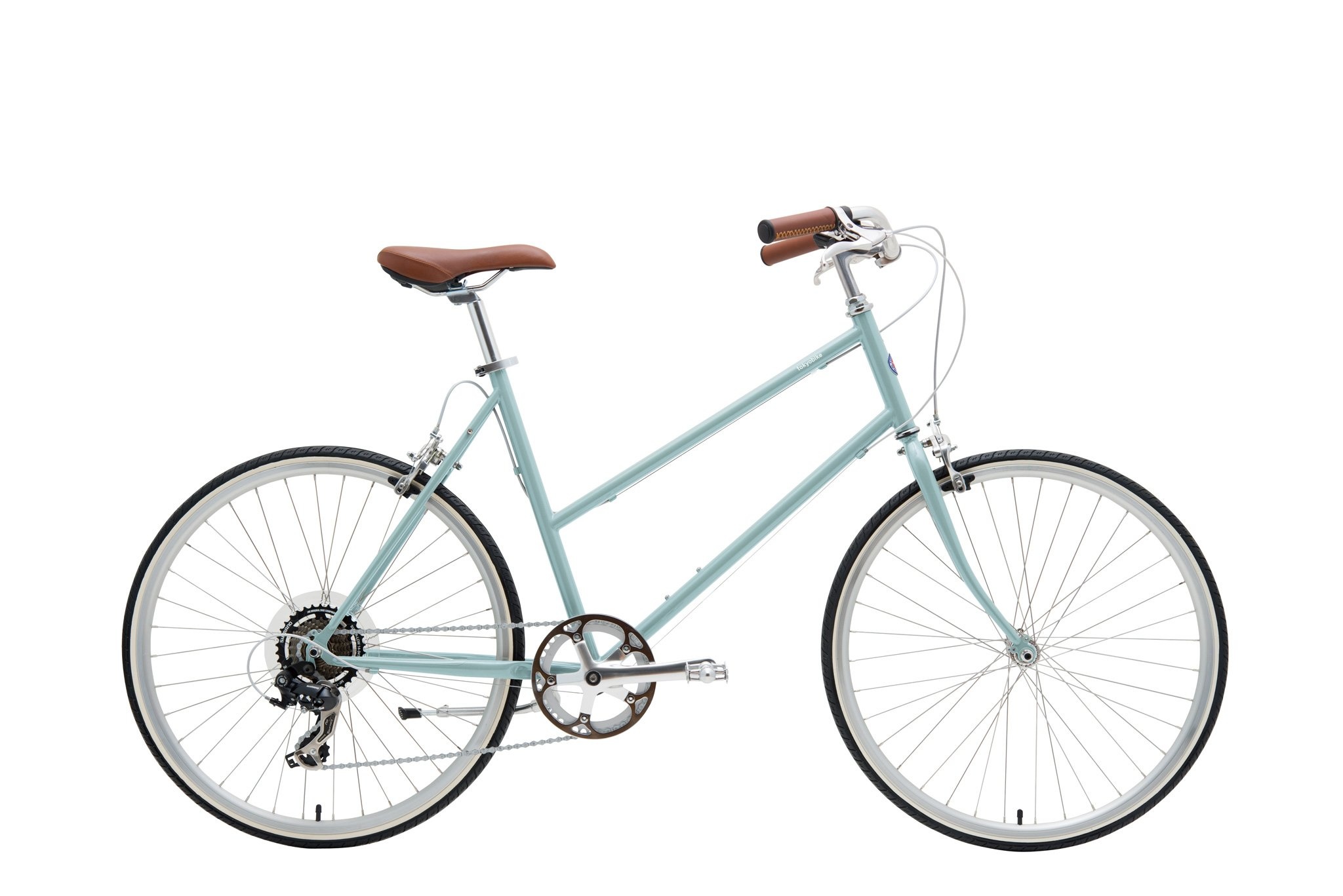 Get some puncture protection

Replacing the stock tyres on your Tokyobike with more puncture-resistant tyres is a popular upgrade (in fact, most new bikes could use this treatment). Schwalbe Marathons are a good balance between excellent puncture protection and low rolling resistance, and they last for years! A pair is $120, plus if you buy a new tokyobike through us, we'll give you 10% off your upgraded tyres (and swap them over for free).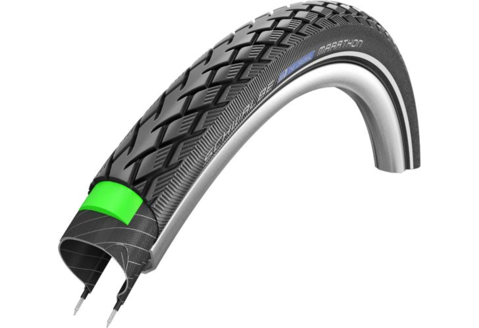 What about older tokyobikes with 650C wheels?
The Bisou and Classic Sport models now come with 26" wheels, but in the past tokyobikes had a different wheel size - 650C (and the Sport model still comes with this size wheel). The 650C size is mainly used on small-sized racing bikes, and it's really hard to find a good quality puncture-resistant tyre. If you have an older tokyobike and would like to be able to upgrade the tyres to more puncture resistant tyres, we can help! We can swap your 650C wheels with 26" wheels, allowing you to get better tyres, and also fit wider tyres at the same time.

The cost of converting your tokyobike from 650C to 26" includes new wheels, tyres and tubes, and the labour to swap it all over.
So if you're looking for a beautiful and functional new commuter or want to give your current tokyobike some TLC, come and check out the options in store.