You might have heard about a new shifting option from Enviolo (formerly NuVinci). It's called Automatiq, and it offers an extremely simple riding experience for e-bikes - you can forget about shifting gears and concentrate on the road. Once you've set the desired cadence (rate at which you're rotating the pedals), the Automatiq shifter will take care of the rest. It will even drop the gearing back down when you stop, so you're in the perfect gear to start riding again.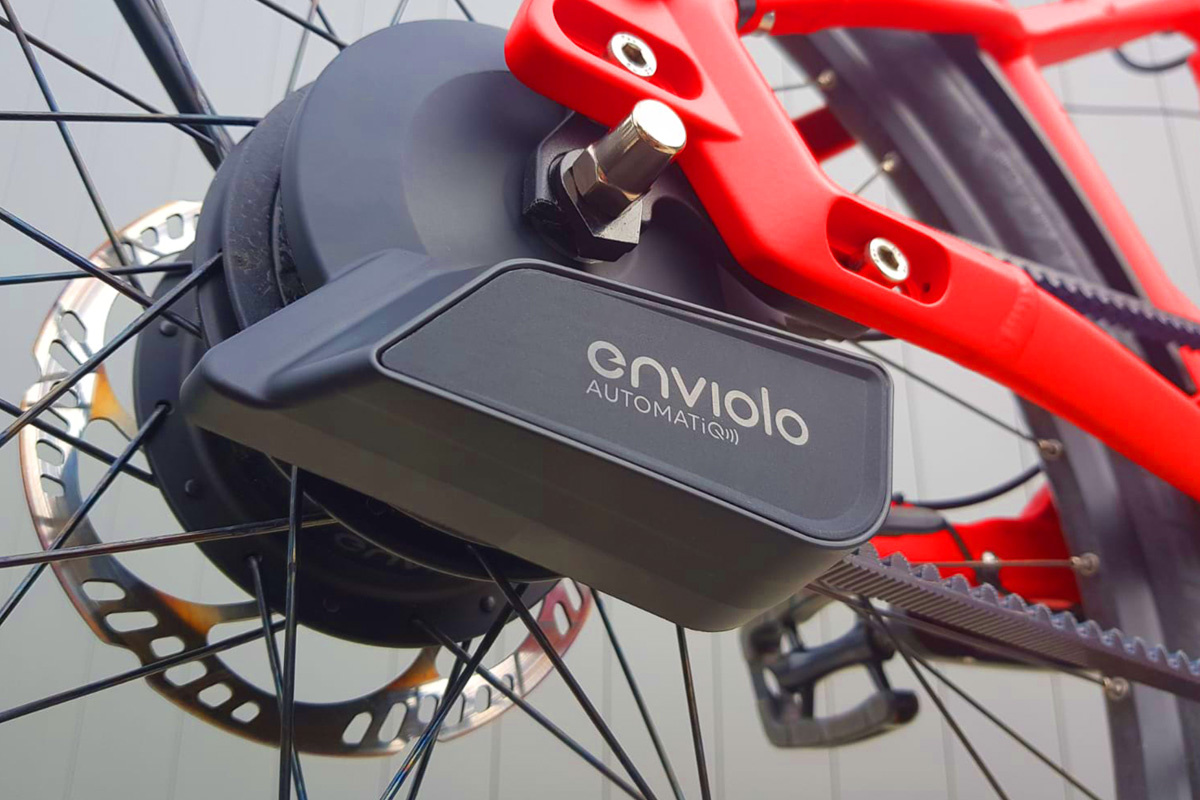 So, that's all well and good, but there aren't that many bikes offering the Automatiq system. Maybe you've already got a perfectly good Enviolo hub, with a cable-based shifter installed, and you'd like to retrofit the Automatiq system. Is it possible? The answer is yes! But there are a few choices you'll have to make before you start, and it won't work in all situations.
What are the requirements for retrofitting?
First, you'll need an electric bike with the Bosch motor system. It's probably possible to make this work with the Shimano STePS system as well, but you'll have to verify that. Other motor systems - you're on your own!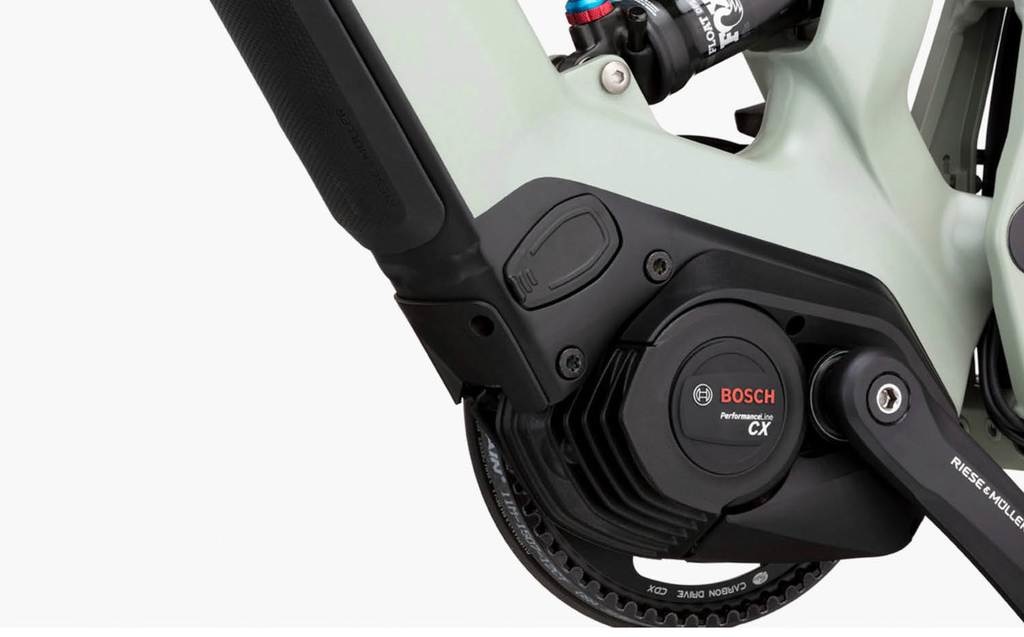 Second, you need an Enviolo 380 hub on your bike. Enviolo 360 hubs are unlikely to work (though I haven't verified this).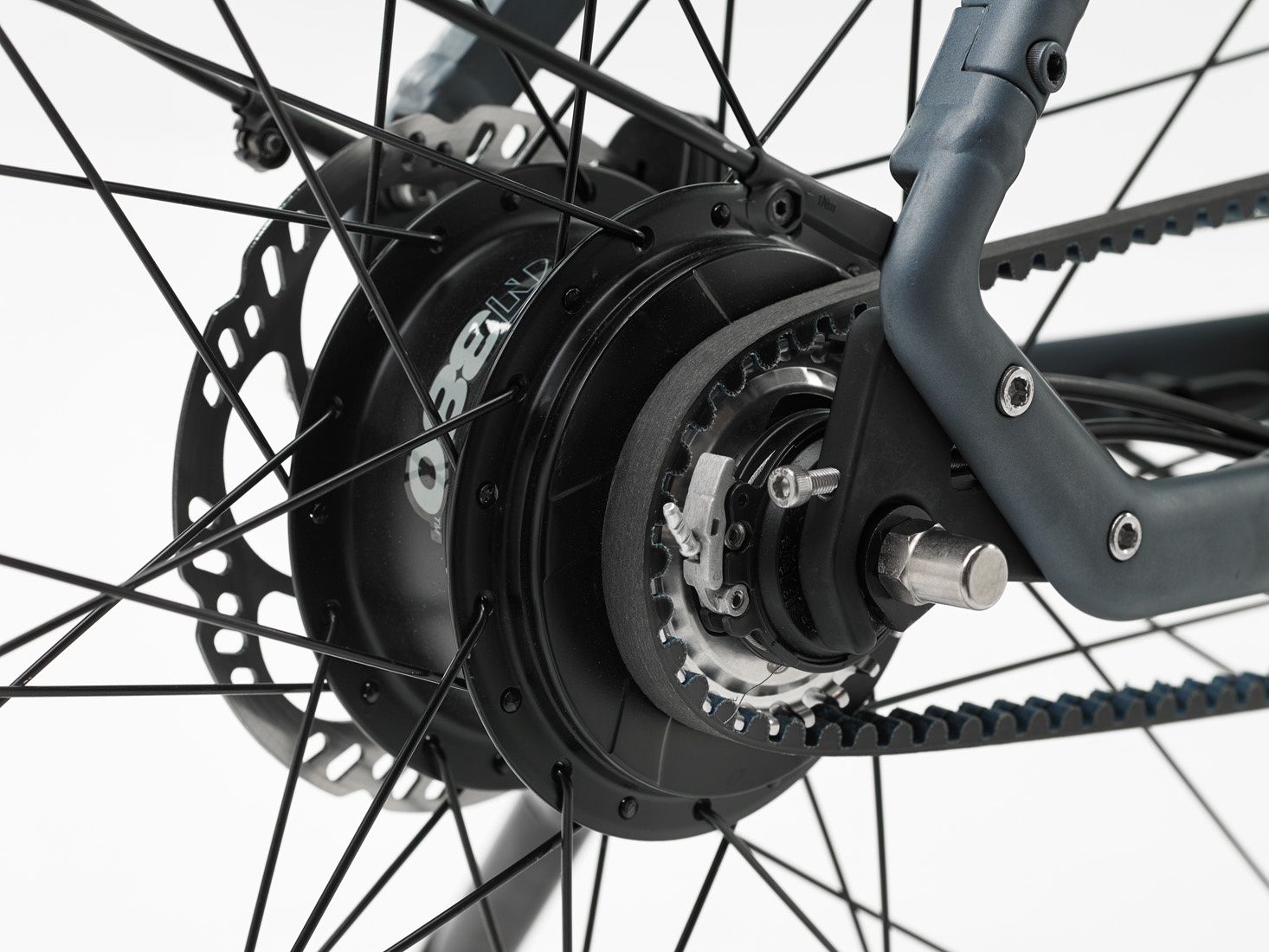 Last, you need to make sure that the Automatiq interface will physically fit around the frame. If your dropout has a derailleur hanger, this will probably get in the way of the interface, and prevent installation. There may be other quirks of your frame so measure it up before you commit to this project.
Should you integrate Automatiq shifting with Bosch - and can you?
You need to decide if you're going to fully integrate the Automatiq shifting with the Bosch system. The advantage of doing this is that you can alter the programmed cadence using the Bosch Intuvia display, and you won't need anything else to control the shifting system.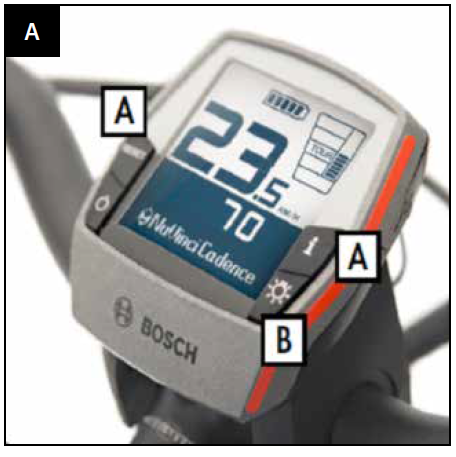 However setting up the integration is an involved process - you need to first make sure that the manufacturer of your bike is willing to provide you (or your bike shop) with the container (firmware) file for your Bosch motor that will allow it to interface with the Automatiq system. Then you'll need to remove the motor from your bike, and send it to your local Bosch service centre for reprogramming with the new container file (though they might be willing to do this remotely in conjunction with your local bike shop). If you can manage this - great! However not all manufacturers will be so helpful.
The alternative is to use your phone or an Enviolo shifter.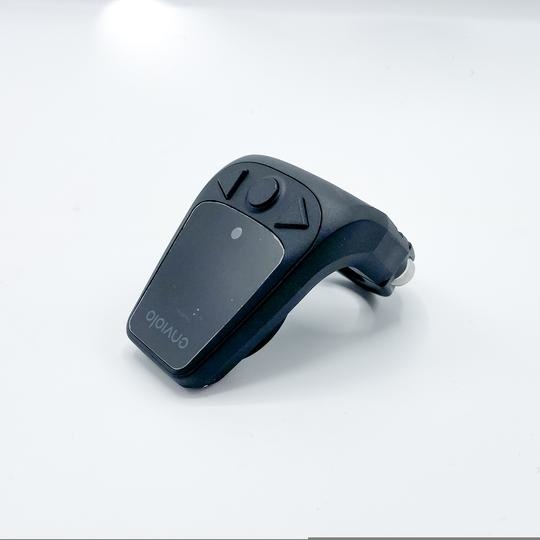 Parts required for retrofitting
Regardless of whether you're integrating the Automatiq shifting with your Bosch system, you'll need the following:
If you're integrating with Bosch, you will need the Automatiq Main Wire Harness. This wire connects both power and data. Two lengths are available (40cm and 60cm), depending on your chainstay length. If your bike formerly used mechanical shifting, you will need a Bosch e-Shift Y-Cable (if your bike had the old NuVinci Harmony system, you will already have one of these on your bike). This cable goes between the motor, your battery mount, and the NuVinci Automatiq wire, so you'll need to get one that matches your battery tyre (PowerPack or PowerTube) and is the right length for your bike.
If you're not, you need the Automatiq Wire Harness. This wire ONLY provides power to the Automatiq shifter, with no data connection. You can also add a wireless controller (there are two types, CA or CO - they seem functionally very similar, but the CA version protrudes away from the handlebar whereas the CO version extends along the bar), however this isn't compulsory- you can actually control the system with your smartphone, using the Enviolo Automatiq app and a Bluetooth connection. It's up to you whether you'd prefer to use your phone or a handlebar-mounted controller.
Retrofit process
Once you've got the parts, it's a matter of removing the old mechanical hub interface and replacing it with the Automatiq one. Enviolo have a useful video tutorial for the installation process. Don't forget to fit the two magnet rings. Then you'll need to run the cable between your Bosch motor and the Automatiq hub interface. This may require you to fit the Bosch Y-Cable, which may need the motor and battery mount to be removed. If you're not integrating the shifting with your Bosch system and you'd prefer not to use your smartphone, install your wireless controller on the handlebar. Then you're all set!